Welcome to the Schutz Alumni Website
Join us here to participate in our community.  You can register for free, but we want to keep up with friends like you, so please register with us.  If you have a past association with Schutz American School, we are especially pleased to have you join our site.  We look forward to hearing from you.
REST IN PEACE JEAN STULTZ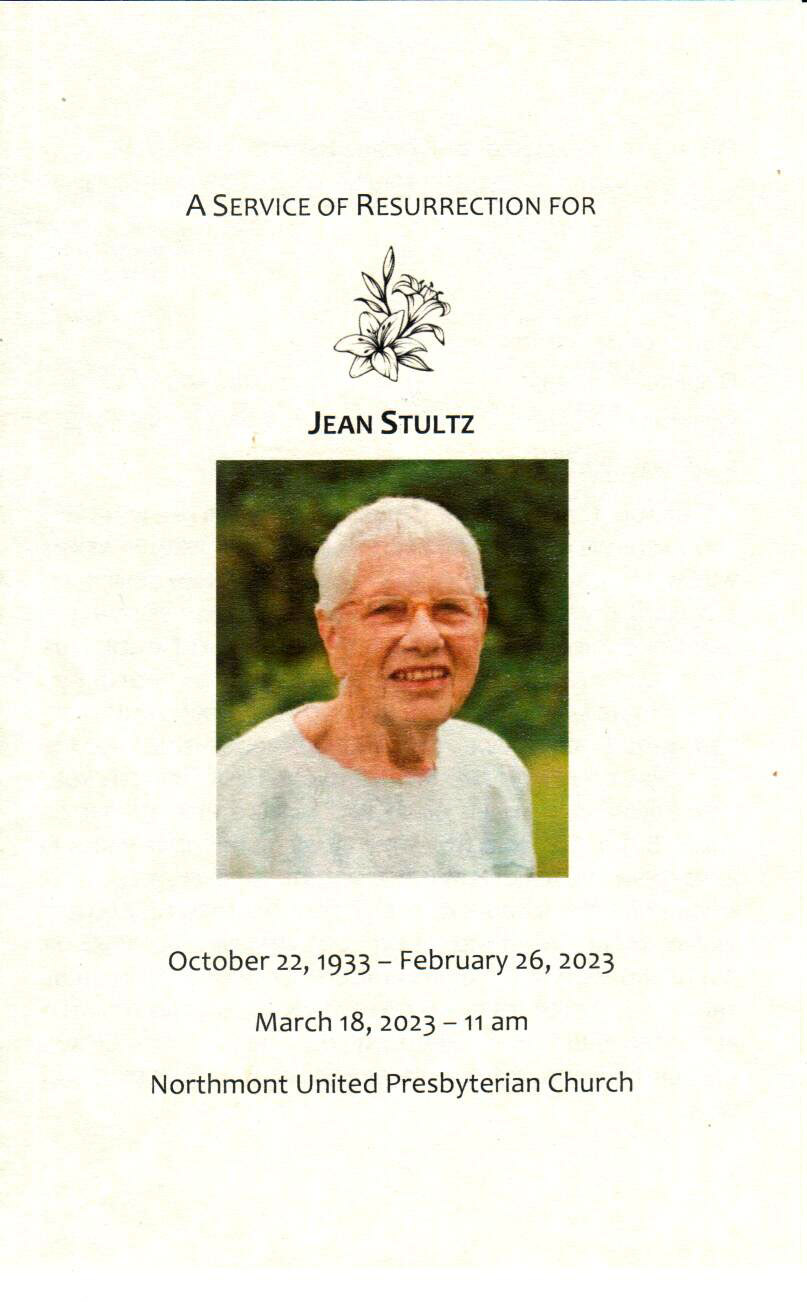 Dear Schutzites and friends of Jean,
We have received word that Jean passed peacefully on to her reward Sunday, February 26. After a difficult past year, she is now enjoying Life and her Savior.  Her memorial was on March 18th.  Please follow this link to view the memorial and photos.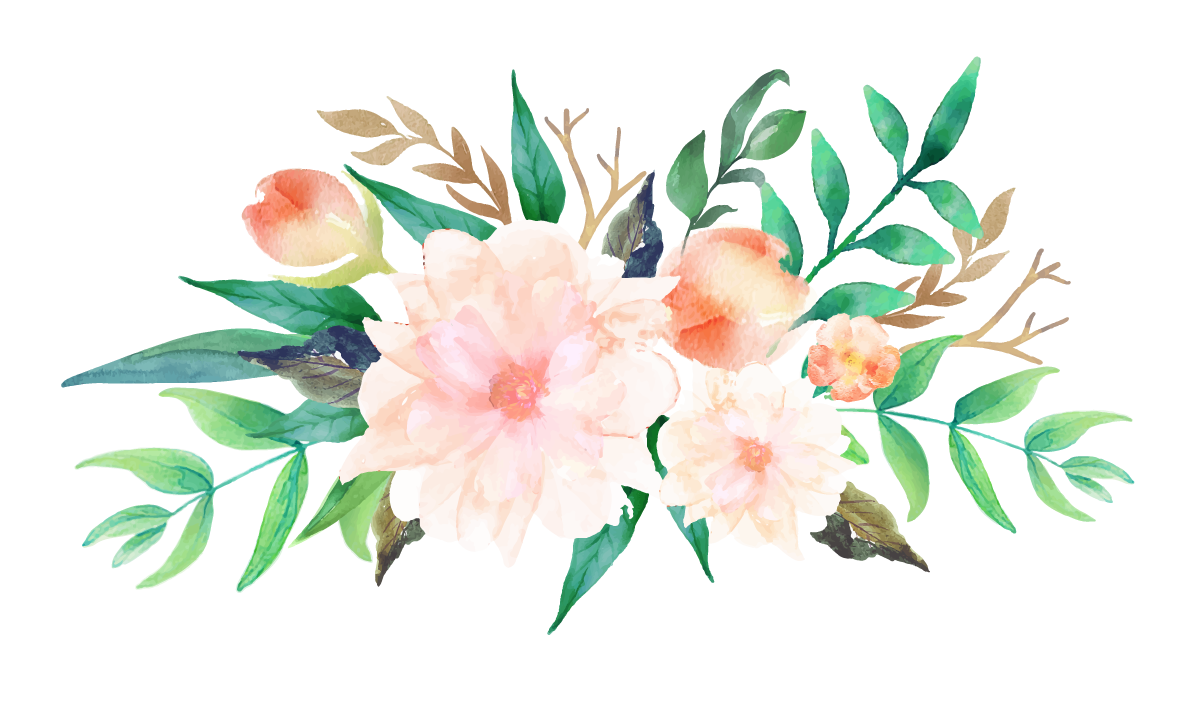 December 2021 – President's Message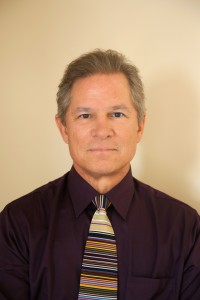 Dear Schutz Family, Friends and SASAF Members,
 
Next year, as I complete my 10th year of serving on your Board and as president, I will look back on this decade with a sense of…well, not only accomplishment and warm feelings from time worthwhile and well spent, but also I admit, some sense of relief as well.  To be perfectly honest, I wasn't all that sure that the organization would long survive.  Our since departed friend, the stalwart Ed Pollock, who resigned as president in 2012 after the Washington D.C. grand reunion that year, clearly voiced his doubts of the commitment of our community to keep this organization alive.  Among other things it was questionable whether people valued having it enough to keep it going as a financial matter.  Indeed, relatively few people paid dues and I soon came to learn he had a point!  But we on the Board persevered, and succeeded in:
Developing a new and enhanced website
Adding the "wikiSchutz" thanks to Charlotte Gelzer-Weaver and Alice Meloy,
Conducting several successful reunions
Exploring some ideas with Schutz School which promises to create a resident alumni support program on campus next year with the pioneering effort of Tom and Jean Bowers.
Restoring SASAF's 501(c)(3) status to facilitate tax-deductible contributions.

Which brings me to the point of this year-end message  read more …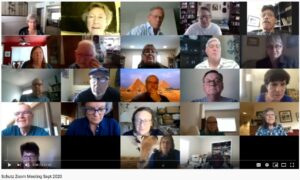 In this extraordinary year, the Schutz community has felt its own disruptions, including the cancellation of our highly anticipated Emerald Isle reunion with no certainty about rescheduling.  Like many others all over the world, we felt the need to reconnect with each other, so the board called a Zoom reunion and annual meeting of the clan for Saturday, September 26, 2020. 
Over 40 participants joined the meeting from all over the U.S. and even internationally.  For our very distanced community it was a time of joy to see and speak with our gracefully aging compadres, as one participant put it. 
Host and SASAF vice president Caroline Kurtz brought the chatter to order, outlined the agenda, and asked technical host Tim Martin to share some Zoom netiquette guidelines. Then she invited participants one at a time to share pandemic and other life stories. You can see a recording of the video here. A common thread was how wonderful it was to be "together" again and to hear from old friends. 
Following the meet and greet session, which ended all too soon but actually took much longer than expected, president Paul Clark conducted the required annual SASAF meeting, which can also be viewed on the recorded Zoom session here. The minutes of SASAF meetings are posted online after they have …. read more
that Jean Stultz has passed away?
that William Reed has passed away?
that the summary of the NY Reunion is posted?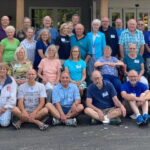 click here to read all about it!
that the most recent board meeting minutes have posted?

that Max Dennis passed away in September of this year?

F. B. Sands has shared some stories?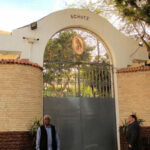 that Schutzites can easily be reunited with a little help?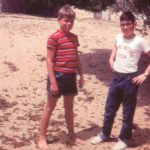 Read all about it here …
that we have posted Yearbooks, Newsletters and more from the past?
Do You Know these folks at Schutz?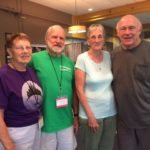 You'll find them on the "Whatever happened to …" page under the "Alumni" tab!
Members – log in to get the inside story of these pictures.  Not registered yet?  Click here to register today!
Support the Schutz Alumni Website!
Membership dues help support this website and other real costs of your alumni organization. Currently, they are $30 per year. We encourage you to support your Schutz American School Alumni Association by signing up for automatic annual payments through a subscription.
Follow the three steps below ↓
Wondering if you're paid up?
Log in to see the Paid Dues List covering the past several years.  Find it under "Membership" in the menu bar.
Whatever Happened To ....
Ever wondered what happened to your best friend at Schutz?  Members, when you LOG IN, you'll find the Whatever Happened to… page under the Alumni heading in the menu bar.  Not a member?  Use the button on the right to register – it's free!
Register
Register Today!
It's Free!
Log in to see Private Pages!

We send out emails via Mail Chimp!  Please check your Spam or Junk E-mail folders so you don't miss important messages!