SCHUTZ STUDENTS, AUTHORS OF BOOKS
The Healing Tree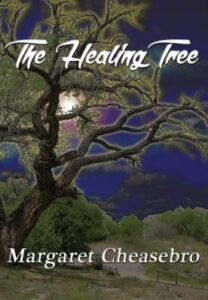 The Healing Tree is a young adult fantasy novel for people ages 9-100. It was a 2015 finalist in the New Mexico/Arizona Book awards. It's about three kids on their way to summer camp in northwest New Mexico. They don't think they know each other, but on the bus ride to camp they discover that through time they have been chased by an evil woman. She wants their blood so she can remain young and their incredible connection to nature so she can control the world. When they arrive at camp, the evil woman is waiting for them! As they run from her, they crash into a huge old cottonwood that is also a time traveling tree. It takes them 900 years into the past when a Pueblo Indian village was located where the summer camp is now. The evil woman learns how to use the time travel tree and chases them into the past. As they try to escape from her and stop her from taking control of the world and ruining it, they interact with the Indian people and cultures of 900 years ago.
Find on goodreads
Healing with Trees: Finding a Path to Wholeness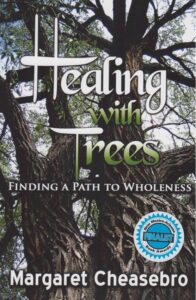 Healing with Trees: Finding a Path to Wholeness is a non-fiction book geared toward adults. It was a finalist in the 2017 New Mexico/Arizona Book Awards. It discusses the benefits of being around trees. There is also a section of tools to help us better navigate daily life.
Find on Amazon
If I were a Tree, What Would I Be?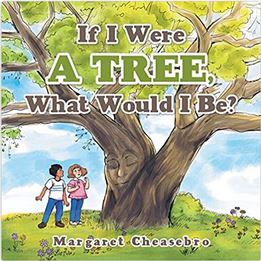 If I Were a Tree, What Would I Be? is a fiction picture book for kids ages 5 to 10. It tells about two seven-year-old friends who discover they both love trees and can hear them with their hearts. As they get to know a huge old cottonwood tree, they discover ways to help the tree, and in the process the tree helps them.
Find on Amazon
A Road Called Down on Both Sides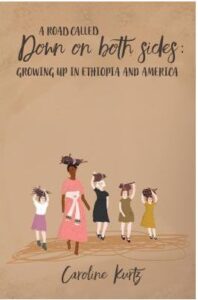 My memoir is set in Ethiopia, where I grew up and later worked as a teacher. I went to boarding school in Addis Ababa for most of my school years, but also wrote about the year (1964-65) I spent at Schutz. I describe an attempted coup and two violent changes of government in Ethiopia–during all three, amazingly, I was living in Addis Ababa. I still work in Ethiopia, running a small nonprofit in the remote area where I grew up. I'm proud to say my book won the Presbyterian Writers Guild prize for Best First Book in 2020.
Find on goodreads
The Unchosen Road…to the Deep Well and Back Again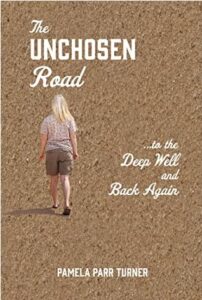 Schutz Friends, the eight years it took me to write a book is done! It's about my time at Schutz from 1955 through 1961 and also my days living in Africa. It's not only about my feelings of going to Africa, but also the deep rooted love we gain for the continent and for its people that we meet along the way and many other things that happened while I was living there.
Find on goodreads