Ever wondered what happened to your best friend at Schutz? Perhaps that friend has wondered about you, too. Take a few minutes to let all your friends at Schutz know about life after high school. Just send your story and photos to [email protected] and we'll post it here.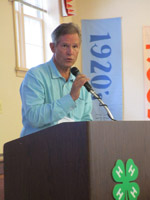 Paul Clark '68
Paul Clark attended Schutz from the middle of fourth grade in February 1960 to the end of 10th grade in 1966. He completed high school at Colorado Academy in Englewood when his Foreign Service father was posted to Denver University's Graduate School of International Studies as a visiting professor for a year, and attended  … Read More
Caroline Kurtz '68
First let me clarify, one of the things that happened to Carolyn Kurtz is that she became Caroline Kurtz! On an impulse, when I moved from Chicago to Portland, Oregon, I changed the spelling of my name. I had a great-great whose name was Caroline, and I liked the old spelling better than the 50s re-do of what I thought was  … Read More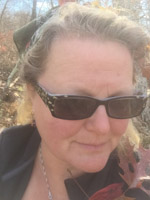 Amanda Johnson '85
Hi everyone! My family and I were in Egypt for only one year, 1982-83. My father, Roger Johnson, was on a sabbatical from the University of Southern Mississippi at the Alexandria University. I was entering 10th grade; my brother, Marlowe, was entering 8th grade; my sister, Meredith, was entering 1st grade; my mother, …. Read more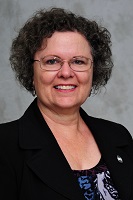 Susan J. Knight '65
My life since high school can be summarized in twos—two colleges, two husbands, two children, two coasts and two careers. Thanks to George Meloy (long story), I attended the College of Wooster in Wooster, Ohio, graduating with a B.A. in Biology. I married another COW grad and moved to Tampa, Florida with…Read more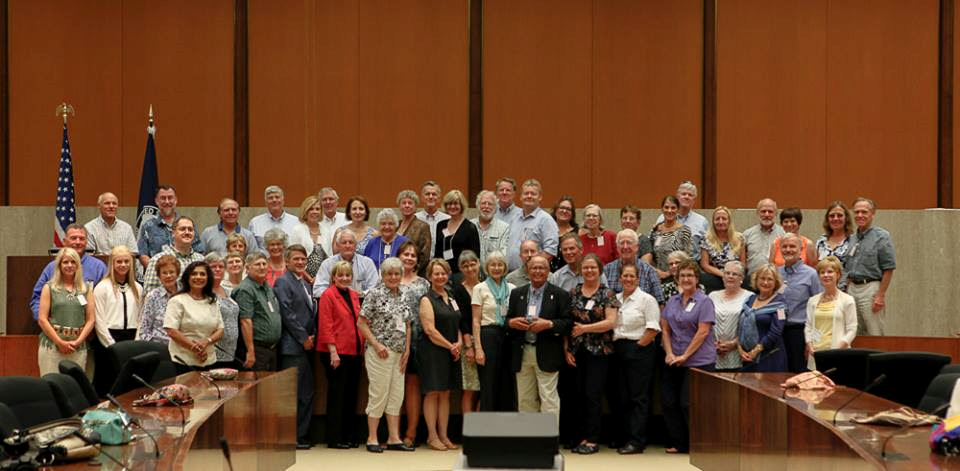 Your Story Here
We want to hear what happened to you! Please send us your story and pictures and we'll post it here.  Find more Schutzites by graduation year via the list on this page.