About Our Board
List of SASAF current board and committee members
BOARD OF DIRECTIONS AND SELECT COMMITTEES
Schutz American Schools of Alexandria Foundation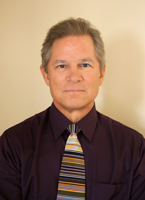 Paul Clark '68
President, SASAF
Virginia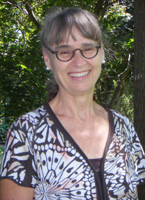 Carolyn Kurtz '68
Vice President SASAF
Oregon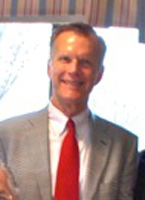 Stephen Jamison '68
Treasurer SASAF
Massachusetts
Marilyn Watkins

Secretary SASAF

and … Dayna Bahig, Susan Knight, Mary Beth Neely, Edward Nicholas, Deb Martin, Bill Pollock, Jane Hall,  Tina Sharif, Marilyn Watkins.
Communications / Website Committee
Paul Clark
Amanda Johnson
Susan Knight – Chair
Caroline Kurtz
Ed Nicholas
Tina Sharif
Looking to email a board member or committee member?
Click HERE for the contact information.  You must be LOGGED IN to view this page.
Board meeting at the Stultz Farm in Butler, PA, held Saturday, July 22, 2017. From the left around the table are Steve Jamison (Treasurer, presiding), Bill Pollock, Caroline Kurtz (V.P.), Susan Knight (Communications Chair), Mary Beth Neely, and Charlotte Weaver-Gelzer.